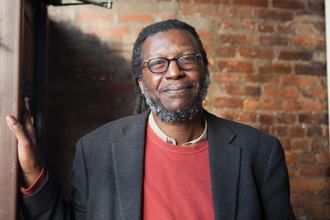 CORNELIUS EADY - VOCAL
Poet/Playwright/Songwriter and Cave Canem Co-Founder Cornelius Eady was born in Rochester, NY in 1954, and is Professor of English, and the John C. Hodges Chair of Excellence in Poetry at the University of Tenn. Knoxville, a position last held by US Poet Laureate Joy Harjo. He is the author of several poetry collections, including Victims of the Latest Dance Craze, winner of the 1985 Lamont Prize; The Gathering of My Name, nominated for the 1992 Pulitzer Prize in Poetry; Brutal Imagination, and Hardheaded Weather. He wrote the libretto to Diedra Murray's opera Running Man, which was short listed for the Pulitzer Prize in Theatre, and his verse play Brutal Imagination won the Oppenheimer Prize for the best first play from an American Playwright in 2001. His awards include Fellowships from the NEA, the Guggenheim Foundation and the Rockefeller Foundation.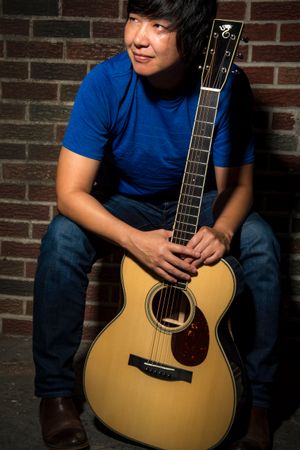 Lisa Liu is a guitarist based in Brooklyn, NY. She plays gypsy jazz, experimental, folk, and solo guitar. Liu is an Artist Ambassador for Santa Cruz Guitar Company and is also endorsed by Krivo Pickups. She is a Teaching Artist at Django In June, and has also been an Artist In Residence at The Robert Rauschenberg Foundation.
"Liu performs with a confident grace that reveals an intuitive command of her instrument, and her versatile picking style ranges from a playful nimbleness to straight-up jamming."
-Christa Titus/Billboard Magazine
Photo by Aidan Grant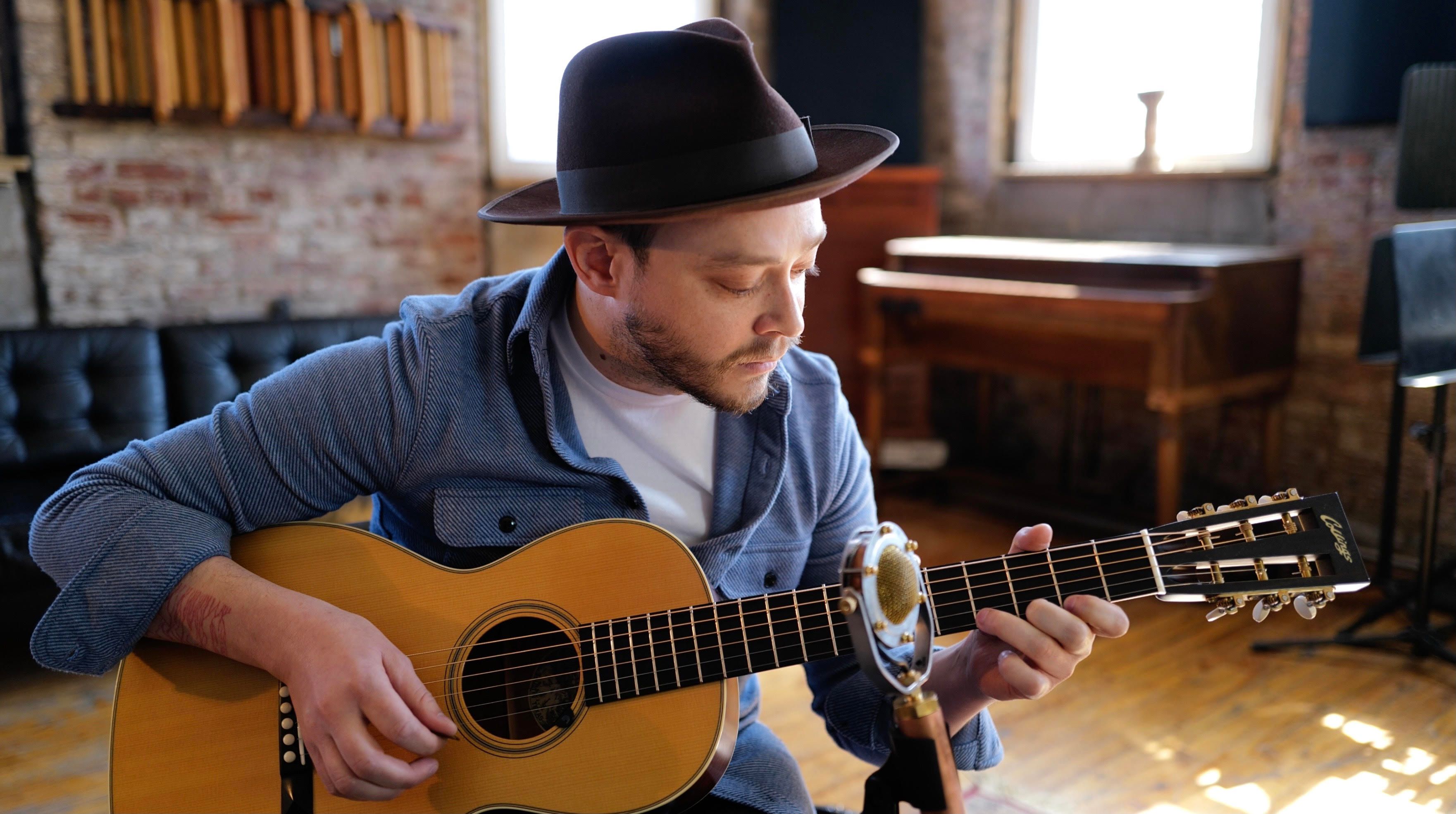 NYC based guitarist/composer Charlie Rauh has been invited to be resident composer by such organizations as The Rauschenberg Foundation, The Klaustrid Foundation, and The Chen Dance Center.   His work as a soloist has been supported by grants from Meet The Composer, The Untitled Artist Group, and The Fractured Atlas Group. Rauh's approach to solo guitar composition takes inspiration from folk lullabies, plainchant, and the imagery of various poets ranging from the Brontës to Anna Akhmatova. Acoustic Guitar Magazine notes that "Charlie Rauh plays guitar with a quiet intensity, each note and chord ringing with purpose...With these lullabies Rauh gives a gentle reminder that playing soft and slow can be more impactful than loud and fast." Rauh is currently signed to the Austin based label Destiny Records as a soloist and recording artist.
Photo by Courtney Sultan